Tips
No extensive explanation is needed in this brief communication. Simply state that you are giving approval and mention the amount involved.
Steps
1

. Tell the reader that the funding has been approved, stating the amount in question and its purpose.
Sentences
I have approved your request for $5,000. This should cover the two new computers your section needs.
The $1,600 you requested for capital equipment has been approved. You may order the machinery and have the invoices sent to Jane Doe.
We will be happy to reimburse your study expenses up to $2,000. Keep your receipts and grade reports and send them to my office.
Your request for $500 to cover travel expenses to the Springfield Nursing Conference has been approved. Be sure to hand in your receipts with your travel reimbursement form.
Your request for reimbursement of your travel expenses has been approved. Jane Doe will have a $300 check ready by the end of the week.
The $9,988.77 invoice that Doe Corporation submitted has been approved for payment. Their work was completed on time and met the specifications.
Go ahead and pay Doe Corporation the $3,220 due them (Invoice #123). They have completed their contract with us.
Phrases
accounting will prepare
as soon as this month's books are balanced
for the amount of
hand in your receipts with your reimbursement form
has been approved
have approved your request for
have approved the
keep your receipts
keep a record of your expenses
should provide you with
the amount you requested
the additional funds you need
this should cover your
will be reimbursed
will receive the repayment you requested
will need your receipts
will transfer the funds
will be happy to reimburse
will have the check ready by
your request for an additional
your request for reimbursement
Related Articles
Related Resources
Still can't find the right words for your approval letter?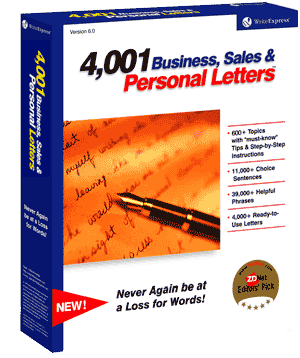 You will with our 500 letter-writing tutorials!
Find the approval letter that fits your needs and copy it directly into Microsoft Word or your favorite word processor.
Or let our 500 letter-writing tutorials guide you step-by-step through the writing process, suggesting sample phrases and sentences for each writing step. In minutes, you can write an effective approval letter.
Print your approval letter and send it!