Carta Modelo #1
Sincere congratulations on your marriage!
I don't know when I've felt better about two people getting together, and it's plain to see that you love each other deeply. It's wonderful to see how at peace you are with each other.
My prayer for you is that you will be as happy fifty years from now as you are today.
Carta Modelo #2
On behalf of the production staff, I want to congratulate you on your marriage.
We haven't had the pleasure of meeting your husband yet, but we are sure that you have made a perfect decision.
Please accept the accompanying gift as our way of wishing you every happiness together forever.
Carta Modelo #3
As the Big Day approaches fast, I want to congratulate you and John! You two are great together--obviously in love--and a joy to be around.
We're sending up a little wedding gift. Be sure to open it before you leave on your honeymoon; it will be useful on a vacation.
We couldn't be happier for you. Here's to many happy years together!
Carta Modelo #4
We want to congratulate you on your upcoming wedding. It is such a pleasure to see two people marry who are as obviously made for each other as you two are. Here is a little gift we chose to remind you of our love and admiration for you both. We offer you our warmest and best wishes, always.
Artículos Relacionados
Recursos Relacionados
¿No encuentras las palabras correctas para tu carta?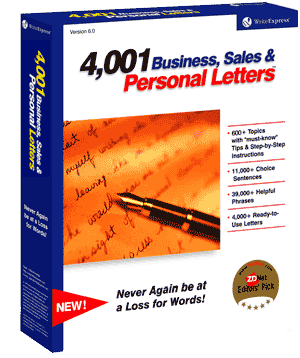 Con las instucciones a paso ¡escribes cartas como un profesional!
Busca la carta de que satisface tus mayores necesidades y cópialo en Microsoft Word o tu word processor preferido.
O permite que nuestras cartas de modelo te guíen paso a paso a través del proceso de escribir. Te recomendarán frases y oraciones modelos con cada paso. Dentro de minutos puedes escribir una carta de .
Imprime tu carta de y ¡envíala!