Carta Modelo #1
Thank you very much for your thoughtful invitation to attend Jane's graduation party. Unfortunately, John will be in Detroit on that day, and I am in charge of a community fund drive that requires my attention that night. Otherwise, we would surely be there. I'm sure it will be a great occasion. Please convey our regrets to Jane and extend our warm congratulations to her on this achievement. I'm sure you are justly proud.
Carta Modelo #2
I appreciate your gracious invitation to your son's graduation party. Unfortunately, I already have an engagement that afternoon and will be unable to attend. Please let John know how proud I am of him for his achievement.
May you enjoy a wonderful celebration.
Carta Modelo #3
How thrilled you must be to see Eric graduating from college! His open house next Friday sounds wonderful. John and I would love to attend. Unfortunately, John has a business engagement in New York that week, and we have arranged for me to meet him there on the weekend. Please express our regrets as well as our congratulations to Eric. We hope to see him when we return.
Recursos Relacionados
¿No encuentras las palabras correctas para tu carta?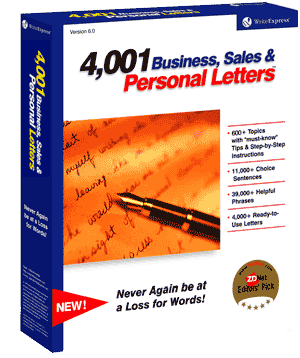 Con las instucciones a paso ¡escribes cartas como un profesional!
Busca la carta de que satisface tus mayores necesidades y cópialo en Microsoft Word o tu word processor preferido.
O permite que nuestras cartas de modelo te guíen paso a paso a través del proceso de escribir. Te recomendarán frases y oraciones modelos con cada paso. Dentro de minutos puedes escribir una carta de .
Imprime tu carta de y ¡envíala!