Carta Modelo #1
I am honored that you would extend an invitation to me to join the Raven Lodge. I have tremendous respect for all you have done for our community, but I am not able to accept your invitation at this time. I have recently accepted a lay appointment in my church, which requires my participation on Thursday evenings. In a sense, my work there complements the work of the Lodge.
Perhaps when my current term of service is over, I will be able to reconsider your offer, if it still stands. Thank you for considering me. I wish you success in all your endeavors.
Carta Modelo #2
Thank you for your kindness in asking me to join your lodge. Because other commitments require my attention on Tuesday evenings, I regret that I cannot accept the invitation at this time. If you would consider me for membership again next year, it is probable that I could join. Please accept my sincere wishes for continued success.
Carta Modelo #3
I was flattered by your invitation to join such a worthwhile organization such as the Springfield Women's League. I have nothing but the highest esteem for your group. However, I am unable to join because of my family obligations. I'm not sure I can handle another commitment in addition to raising my young children.
Perhaps in a few years my time will again be my own. At that time, I would wholeheartedly accept your generous invitation. Best wishes for the League's continued success.
Recursos Relacionados
¿No encuentras las palabras correctas para tu carta?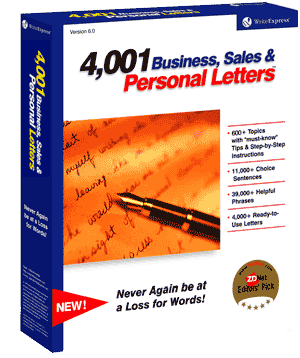 Con las instucciones a paso ¡escribes cartas como un profesional!
Busca la carta de que satisface tus mayores necesidades y cópialo en Microsoft Word o tu word processor preferido.
O permite que nuestras cartas de modelo te guíen paso a paso a través del proceso de escribir. Te recomendarán frases y oraciones modelos con cada paso. Dentro de minutos puedes escribir una carta de .
Imprime tu carta de y ¡envíala!