Sample Letter #1
My sincere thanks for the thoughtful invitation to speak at your banquet next month. I am sorry that my travel plans will take me away during that week, so I won't be able to be part of the program; otherwise, I would be pleased to accept your invitation.
If you do not have another person in mind, you might consider inviting John Doe, who recently returned from an assignment in China. I think you would find his insights very interesting. In any case, I wish you a very successful evening. Thank you for thinking of me.
Sample Letter #2
Thank you for the invitation to perform at your university's April 18 commencement exercises. Unfortunately, I am unable to accept because I have already committed to perform for another organization on the same day. However, my good friend, John Doe, is an accomplished classical pianist and may be willing to play. You can reach him by telephone at 555-5555 or by mail at the following address:
John Doe
648 Maple Lane
Centerville, Kansas 12346
Please accept my best wishes for the future of your school and its graduates.
Sample Letter #3
It is an honor to be asked to sing at your grandfather's funeral on Saturday. He was a wonderful man. I regret not being able to express my appreciation for him through music, but I have another commitment in Springfield on that day. Please know that I would love to sing if I could. Please accept my regrets.
Related Resources
Still can't find the right words for your invitation letter?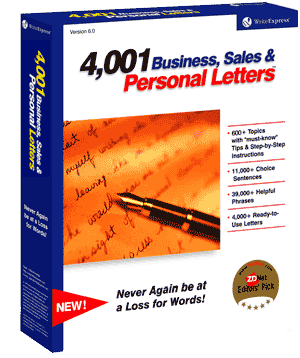 You will with our 500 letter-writing tutorials!
Find the invitation letter that fits your needs and copy it directly into Microsoft Word or your favorite word processor.
Or let our 500 letter-writing tutorials guide you step-by-step through the writing process, suggesting sample phrases and sentences for each writing step. In minutes, you can write an effective invitation letter.
Print your invitation letter and send it!