Sample Letter #1
We appreciate your interest in applying for employment at Doe's. Our job announcement brought 30 applications for the two supervisor openings. Your application was very strong, and you were among the four finalists, but we have offered the positions to two applicants who had lengthy supervisory experience specifically in road construction. Otherwise, you have excellent credentials and will surely find other employment soon.
Sample Letter #2
Thank you for your interest in employment with Doe Van Lines. While your years of on-the-road experience are impressive, we were able to find an applicant who is willing to relocate when our Springfield depot opens. We wish you success in pursuing a career in the local trucking industry. Your knowledge and experience should be great assets in your job search.
Sample Letter #3
Thank you for applying for a position with our company. After careful consideration, however, we have decided not to make you an offer at this time.
We received applications from a large number of extremely qualified applicants. Unfortunately, while your technical qualifications were excellent, we were looking for someone with more experience. We hope you will again apply for a position with our company after you have acquired more experience.
Sample Letter #4
Thank you for your interest in working at Doe Corporation. Your resume is very impressive. However, we decided to hire someone from inside the company. Nevertheless, you should not have trouble finding suitable employment in another position. Best wishes.
Related Articles
Related Resources
Still can't find the right words for your refusal letter?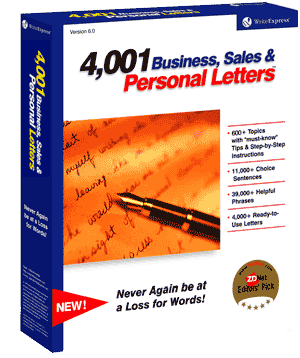 You will with our 500 letter-writing tutorials!
Find the refusal letter that fits your needs and copy it directly into Microsoft Word or your favorite word processor.
Or let our 500 letter-writing tutorials guide you step-by-step through the writing process, suggesting sample phrases and sentences for each writing step. In minutes, you can write an effective refusal letter.
Print your refusal letter and send it!