Sample Letter #1
As I sit here and think about you and what you and I have been through, I see that I can only love you more and more with each passing day. You're my inspiration each and every day. You are what keeps me going when I just want to give up. You are my reason for living. I love the way that you love me. I love every kiss and every touch. I wouldn't know where to turn if I didn't have you. You are this girl's dream come true.
I wish you could feel all the passion and all the love that I carry around for you. You have won my heart and soul. You have won it all. You make me feel like I am in heaven--in the arms of an angel. You and I have a fulfilling relationship, but as it goes on, I wonder which is it--friends or lovers? That is not certain yet. We've been friends for a while now, but the friendship isn't just that anymore, at least for me. I have fallen in love with you, and I need to tell you that I am your soul mate masquerading as a good friend.
Related Articles
Related Resources
Still can't find the right words for your confession letter?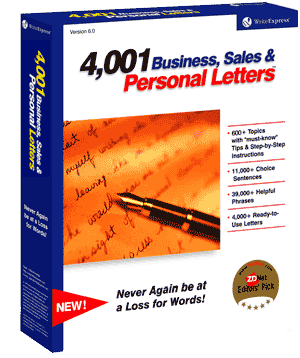 You will with our 500 letter-writing tutorials!
Find the confession letter that fits your needs and copy it directly into Microsoft Word or your favorite word processor.
Or let our 500 letter-writing tutorials guide you step-by-step through the writing process, suggesting sample phrases and sentences for each writing step. In minutes, you can write an effective confession letter.
Print your confession letter and send it!