Sample Letter #1
Compliments of the season to you! Hope everything is fine where you are. I don't even know where to start, but I know I will work this out. When I set my eyes on you, I fell in love with you. I want to tell you why but I don't know where to start, and that is the reason why I decided to write to you.
Do you know how much I appreciate having someone like you in my life, someone to share my good times with and tell my troubles to, someone to care about? All my life, I prayed for someone like you, someone who would treat me as well as my mother does, like my sister does. If you will take up a special space in my life, I will always love you, and my love for you will never die.
I know that all I will ever think of is loving you, for I know that this is the only way to express my feelings for you. I wonder how things would have turned out if I had not met you and not told you how I felt? But I did and I will say a thousand times that I love you.
When we love someone, we want to be loved, too. Love can sometimes be painful, but love is also sweeter than the honey in the honeycomb. I love you, and so I say it.
Oh, you may be surprised, because this is the only way to express my secret love for you. Please, when you read this, mail me back, so I will know how you feel.
Related Articles
Related Resources
Still can't find the right words for your confession letter?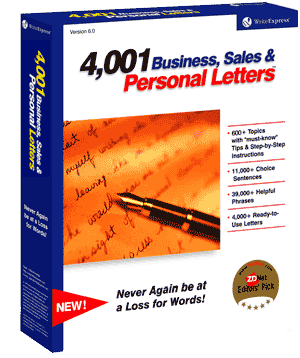 You will with our 500 letter-writing tutorials!
Find the confession letter that fits your needs and copy it directly into Microsoft Word or your favorite word processor.
Or let our 500 letter-writing tutorials guide you step-by-step through the writing process, suggesting sample phrases and sentences for each writing step. In minutes, you can write an effective confession letter.
Print your confession letter and send it!