Sample Letter #1
I'm writing this letter to explain to you how I feel. I am starting to fall for you, and it is driving me crazy, because I can't seem to tell you how I really feel. I need to know where I stand in your life, and if it could ever be more than what we are now. I'm starting to develop strong feelings towards you, and I don't know why.
I love your eyes, your smile, your hair, your body, and your voice--it drives me off the wall! When I hear your voice, my heart skips a beat. I am crazy about you.
I need to know how you feel about me. Could you possibly feel the same towards me, or can this never be? I just want you to be mine. I want to be able to say that you're my guy. Well, now you know that I am secretly falling in love with you. I just wish I could hear those same words from you. Maybe one day I will, but until then I guess all I can do is wait. Please, don't make me wait too long!
I had to get the courage to tell you how I feel.
Related Articles
Related Resources
Still can't find the right words for your confession letter?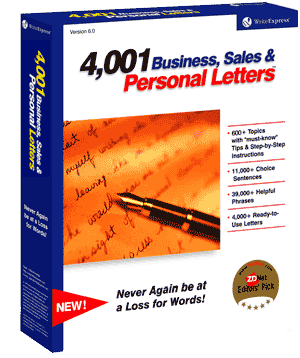 You will with our 500 letter-writing tutorials!
Find the confession letter that fits your needs and copy it directly into Microsoft Word or your favorite word processor.
Or let our 500 letter-writing tutorials guide you step-by-step through the writing process, suggesting sample phrases and sentences for each writing step. In minutes, you can write an effective confession letter.
Print your confession letter and send it!