Sample Letter #1
Never did I imagine that I would ever meet you, especially in the form of a chat friend. A year later I am leading my life as your fiancé, which I never would have thought of this same time last year.
Fate has got her own reasons for us to meet and come this far, but I hope our love will continue to flourish, even beyond the depth it is right now. Distance may be the reason we sometimes think we cannot handle this relationship, but I am sure our love for each other is stronger than we know.
I am writing this letter now to tell you that my love for you is so real that I can't find the right words to describe my feelings for you. At the same time I would like to thank you for all your patience while our relationship went through high waves and over hard rocks. My love for you has grown so strong that I could never imagine a life without you now.
I will always be yours, no matter what challenges the world offers us. My heart will always yearn for your love and care. I will love you forever.
I miss you.
Related Articles
Related Resources
Still can't find the right words for your miss-you letter?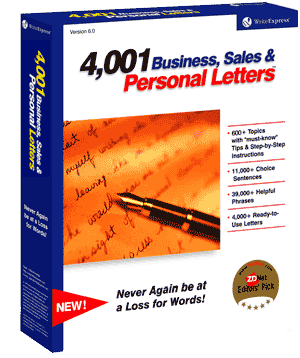 You will with our 500 letter-writing tutorials!
Find the miss-you letter that fits your needs and copy it directly into Microsoft Word or your favorite word processor.
Or let our 500 letter-writing tutorials guide you step-by-step through the writing process, suggesting sample phrases and sentences for each writing step. In minutes, you can write an effective miss-you letter.
Print your miss-you letter and send it!