Sample Letter #1
It's funny, because I told myself I would never fall in love again. Yet when I was the least expecting it, I fell the hardest (our second date in the park). I finally found my true soul mate. I know that the next year or so will be very hard on our relationship. I've been thinking about that a lot these past few weeks. The more I think about it, though, the more I know I have made the right choice. No matter what coming trials we may yet face, I will never give up on our love.
I once was told that if you really love someone, then everything would work out just fine in the end, and that if our love was strong, we could make it through anything. Lately, I have realized that is what true love is all about. I want you to know that while you are gone, I will be completely faithful to you. Honey, you will NEVER have to worry about that. I know without a single doubt that God brought us together, and we were just meant to be. I love you and I will forever!
Related Articles
Related Resources
Still can't find the right words for your miss-you letter?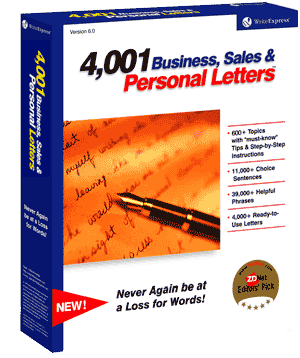 You will with our 500 letter-writing tutorials!
Find the miss-you letter that fits your needs and copy it directly into Microsoft Word or your favorite word processor.
Or let our 500 letter-writing tutorials guide you step-by-step through the writing process, suggesting sample phrases and sentences for each writing step. In minutes, you can write an effective miss-you letter.
Print your miss-you letter and send it!