Related Articles
Letter Categories
Sample Letter #1
I have just learned of your divorce and want you to know I am here to offer support. I know it may be one of the hardest things you will have to endure in your life. Please know that there is still a lot to look forward to. You know I have been divorced five years, and with time the pain does go away. Know that I care about you and want you to be happy.
Sample Letter #2
I feel sad hearing that you and John are separating. Your heart must be broken. Divorce is such a difficult thing. Please know that I will always be your friend regardless of your marital status. I am here for you if you need a confidant.
Sample Letter #3
My heart aches for you at this trying time, and I felt that I must let you know how deeply sorry I am about your divorce. I know this must be a painful experience, and I hope it will not be long before the clouds start to lift. I don't want to intrude, but I do want to be a supportive friend. Please call if you need anything or if you just want to talk.
Sample Letter #4
I heard about your decision to divorce John and want you to know that my thoughts often are with you both.
Related Articles
Related Resources
Still can't find the right words for your sympathy letter?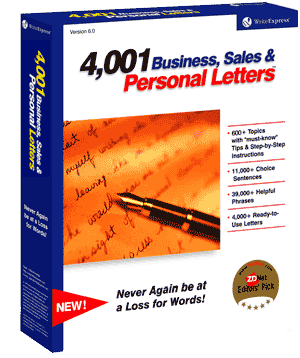 You will with our 500 letter-writing tutorials!
Find the sympathy letter that fits your needs and copy it directly into Microsoft Word or your favorite word processor.
Or let our 500 letter-writing tutorials guide you step-by-step through the writing process, suggesting sample phrases and sentences for each writing step. In minutes, you can write an effective sympathy letter.
Print your sympathy letter and send it!